There's no doubt that digital business is the wave of the future, but that doesn't mean it's easy. In this article, we'll explain everything you need to know about digital transformation and how DigiTeams helps you accomplish this crucial step in growing your business.
What is digital transformation?:
Digital transformation is a process that enhances and optimises business processes, structures, technology and relationships. Digital transformation is about unleashing the power of digital technology to transform your business, create new revenue streams and strengthen customer relationships by repurposing technology to facilitate better decision making and optimise operations across your business. This can mean many things such as selling your products on a website, using social media for marketing and implementing software that creates a better internal experience for employees and better external experience for consumers.
– Here are some examples of digital transformation within a business:
– transforming from paper to digital reporting or data management
– creating an online presence (website, social media profiles)
– implementing a mobile app that functions as a digital assistant
– automating business processes with AI
Benefits of digitally transforming your business
The benefits of digitally transforming your business are numerous, ranging from increased efficiency and reduced costs to increased customer loyalty and brand awareness.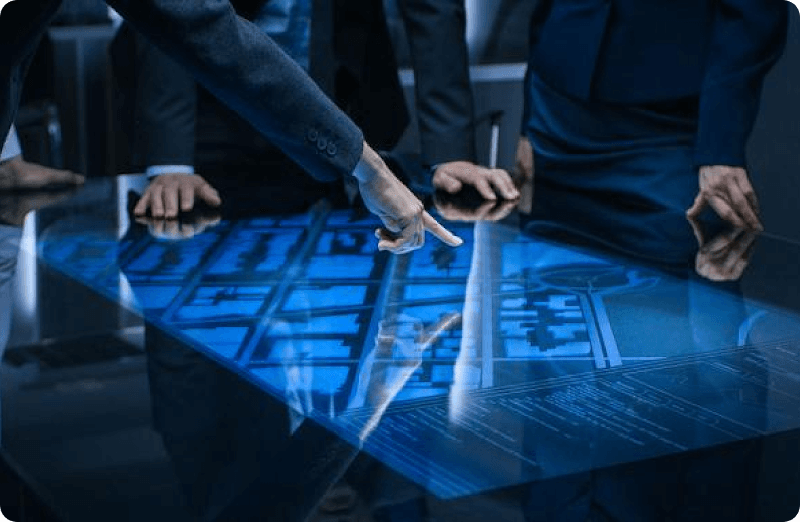 Below are some of the more common ways digital transformation can help your business:
Increased efficiency
Digital transformation can help businesses increase their efficiency by reducing the number of employees necessary to run a particular operation or department, which can cut down on administrative overhead costs. It also allows businesses to use data analytics tools to better understand customer needs and trends, allowing faster response times to meet those needs.
Reduced costs
Businesses that have implemented digital transformation have reported reduced overall operating costs and increased profits because they could efficiently manage their operations without having to hire additional staff members or spend money on new equipment such as computers or software licenses.
Better customer experience
With digital technology, you're able to analyze data from various sources and use this information to make informed decisions about how best to serve your customers. This results in increased brand loyalty and encourages advocacy of your products or services.Digital technology also allows you to personalize your customer experience by tailoring it specifically for each individual customer. This means that even if they've been shopping at your store for years, they'll feel like someone is taking care of them.
Limits human error
One of the benefits of digital transformation is that it allows you to use technology to improve processes that were previously done manually. For instance, if you had an accounting department, you could have them input data into a new system instead of manually entering the information into spreadsheets by hand. This would reduce errors and increase productivity for your cashiers and other workers who need to enter data into the system regularly.
Steps in digitally transforming your business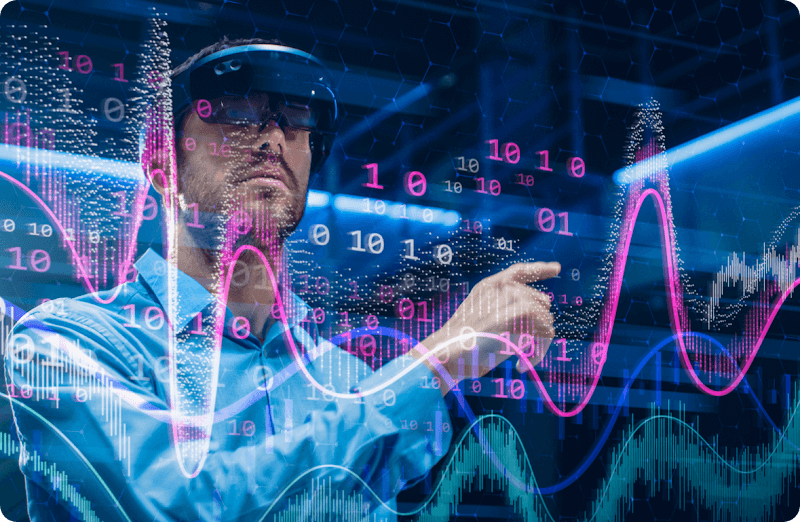 There are many of steps you can take to digitally transform your business,here are some of the most important ones:
1. Find out what other businesses in your industry are doing and learn from them.
2. Build a strong online presence that can't be ignored by potential clients or customers.
3. Create an account on social media platforms like Facebook and Twitter so that you can share content with your followers and get more exposure for yourself, too!
4. Make sure that all of your marketing materials (like brochures,business cards, email marketing pieces, etc.) are easy to access online as well as through traditional means like sending them via snail mail or printing them out on paper and posting them somewhere where people will read them!
5. Create a website that reflects who you are as a business and is easy for visitors to find—make sure the site has all of the things they want to see (like photos and videos) so they don't feel lost when they first visit it!
DigiSites: Get Started in your Digital Transformation
DigiTeams offers DigiSites, which offers an affordable, easy and effective way for you to get started with your businesses digital transformation. This is because DigiSites offers three different products that can be used to build your website or store.
DigiStore : With DigiStore, you can build your E-Commerce store in minutes and sell your products from anywhere. It's easy to use and you can even build your site and add products from your phone. An online store is essential if you want to sell products, since it increases your chances of being seen by potential customers. DigitStore makes it easy for you to integrate social media to your store which is another key step in digital transformation.
DigiSites : For small businesses looking to build a website that displays their work,DigiSites is the perfect way to get started. This is because it offers a user friendly design and has built in metrics that help your site get more traffic(Built in SEO). Having a website is essential for all businesses and there is no better option than DigiSites to do the job.
DigiBookings : DigiBookings is a website builder that allows you to integrate appointments and bookings with the help of two-way calendar syncing. The bookings you receive through your website can be perfectly integrated with your schedule, making it ideal for businesses like dentists and law firms.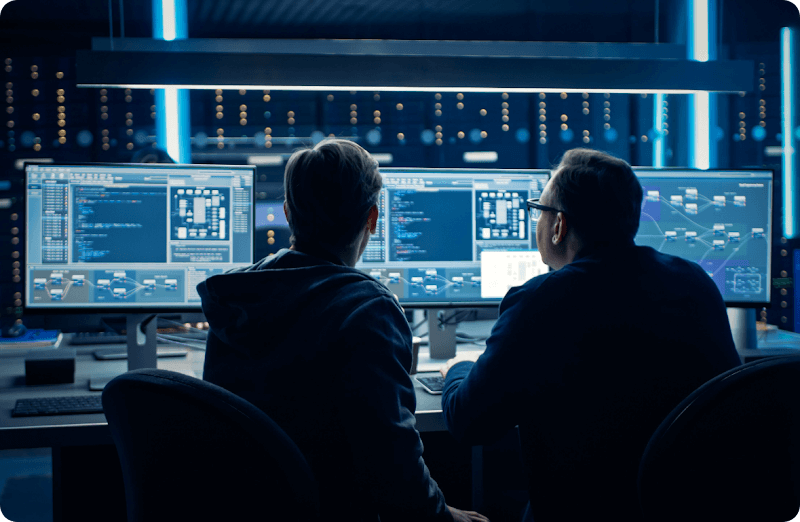 DigiTeams is the perfect place to get started with your company's digital transformation, to find out more visit https://digiteams-sa.com/ to get started today.