We are a technology company that specialises in machine learning, artificial intelligence and web3.0.
Among our team members are product strategists, business executives, financial engineers, software developers from across the globe. Digital transformation within organisations is our focus. 
At DigiTeams, we believe that true innovation within the digital transformation process is based on the following pillars:
People – we make use of subject matter experts who are aligned with the scope and scale of the projects that we undertake.
Process – we follow agile and design thinking methodologies towards innovative opportunity and problem solving.
Systems – we partner with SaaS providers to deliver complete systems solutions.
Technology – we understand and implement the latest technology relating to artificial intelligence, machine learning and block chain.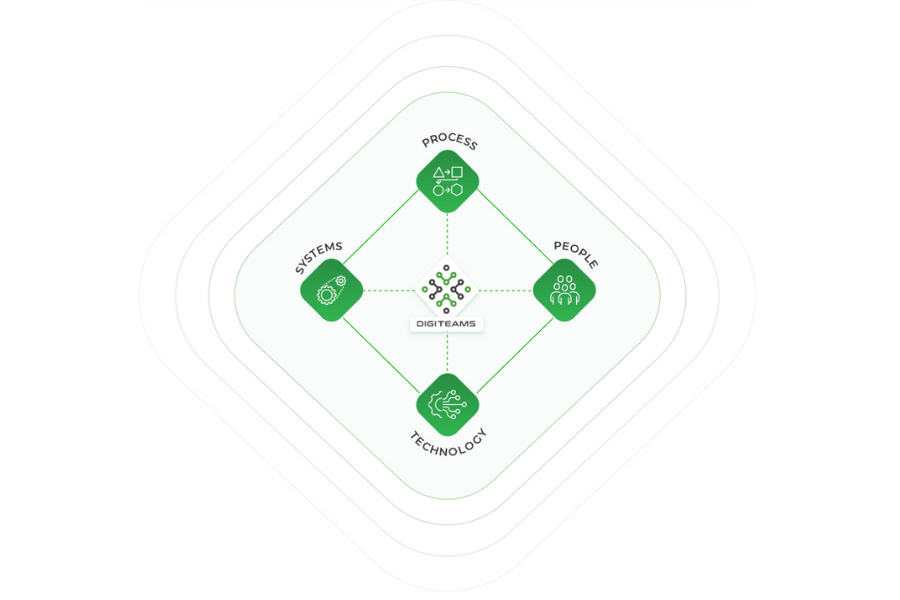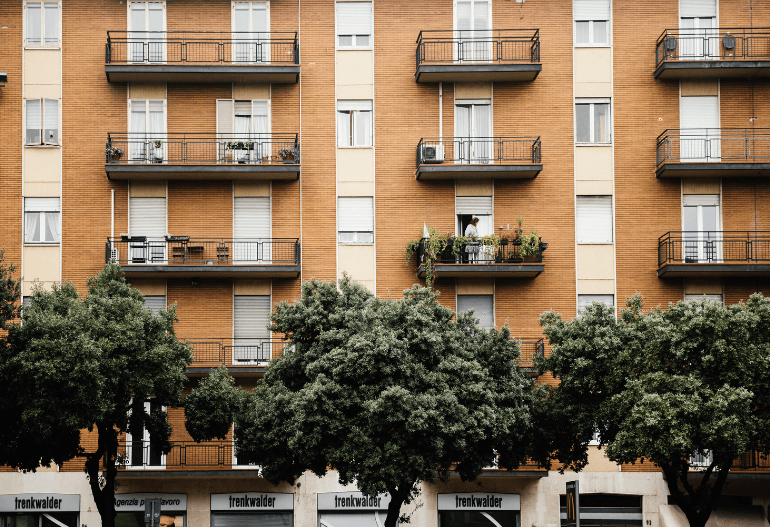 A strategic, long-term blueprint that helps you meet your business goals.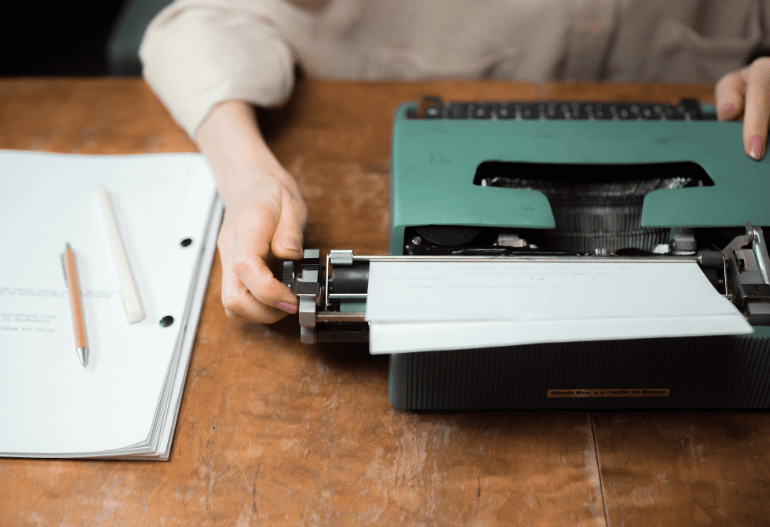 Enriching your data will make it more relevant and useful depending on your industry.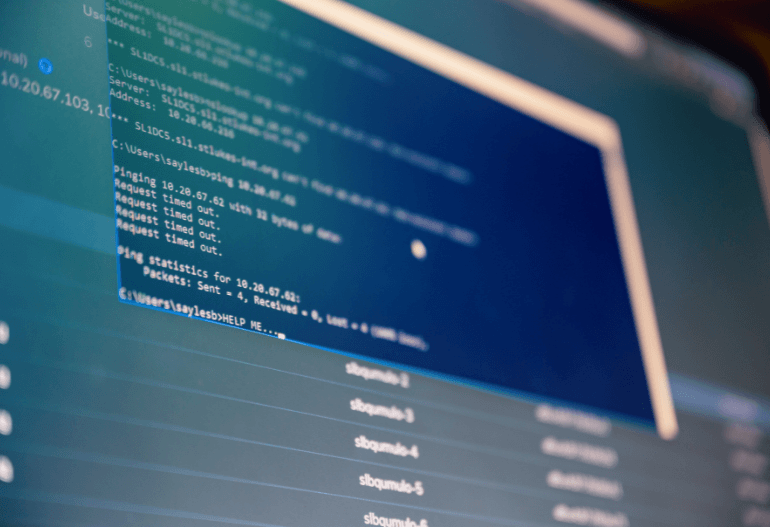 We aim to engage audiences and create the ultimate digital experience.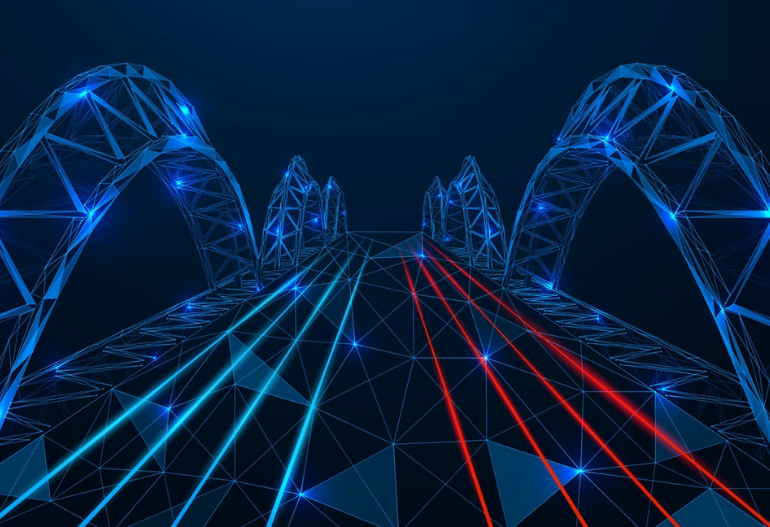 Balance and DigiTeams will work closely together to offer world-class blockchain and decentralised finance services.
We ensure a smooth facilitation between you & our digital partners.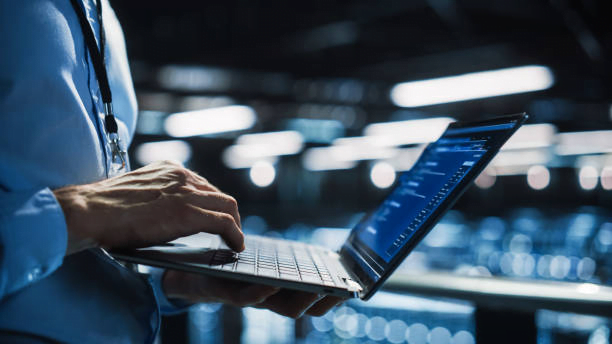 The #classification of product data is an important step in the process of data preparation for both big and small data. Incomplete classification of product data results in inefficient algorithms, inaccurate conclusions, and overall waste of time in your business. In...