Our goal in this article is to introduce you to the DigiTeams Partnership Program and how it works so that you can earn passive income by referring new users.
DigiTeams offers the following products:
DigiSites:
For small businesses looking for an affordable website building solution, DigiSites is the best choice. The product offers built-in SEO (Search Engine Optimization), social media feeds, images, and forums to make your page stand out. With DigiSites, you can choose from more than 50 designs and 16 layouts that cover 80 business sectors. In this way, you will be able to find a style that suits your website perfectly. When it comes to creating beautiful, effective, cross-device-ready websites, DigiSites is the site for you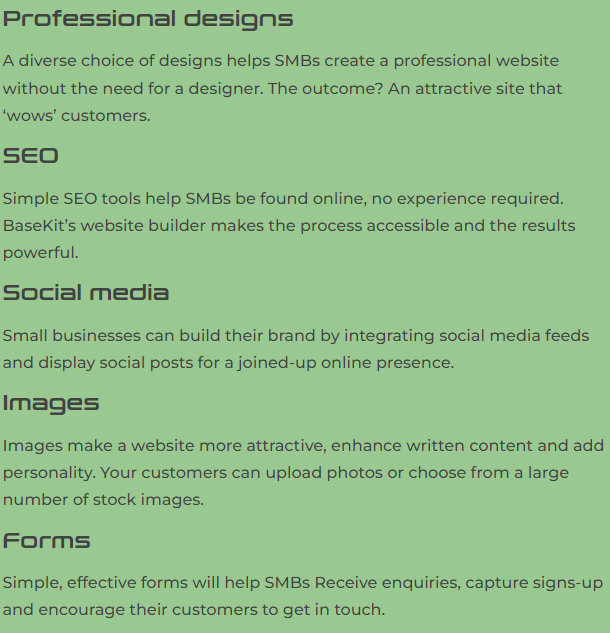 DigiStore:
DigiStore is a store builder that makes setting up your online shop even easier. DigiStore has an integrated payment gateway which can work with social media or any other website to help you maximise your sales. The store builder includes inventory services,store analytics,product variants,multiple payment options and discounts. DigiStores makes it effortless to edit your store either on your mobile device or on your computer. This product is perfect for businesses looking to  create a full website,add products,manage orders and much more.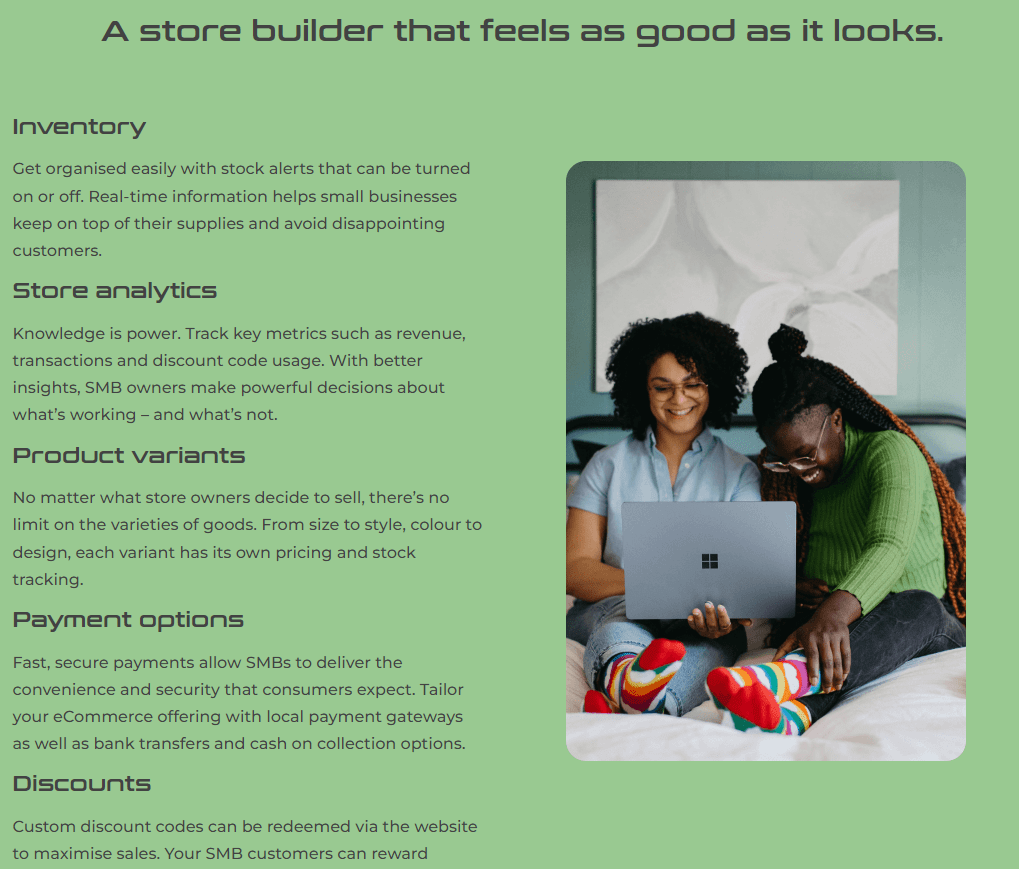 DigiBookings:
DigiBookings is a website builder designed specifically for businesses in need of appointments, such as doctors, attorneys, or event services. This is done with the help of the integration of Auto Two-Way Syncing which integrates some of the best calenders to your store. DigiBookings also includes payment gateways as well as social media integration and most importantly availability-setting.You can also add video links to your website, such as Zoom and Google Meets.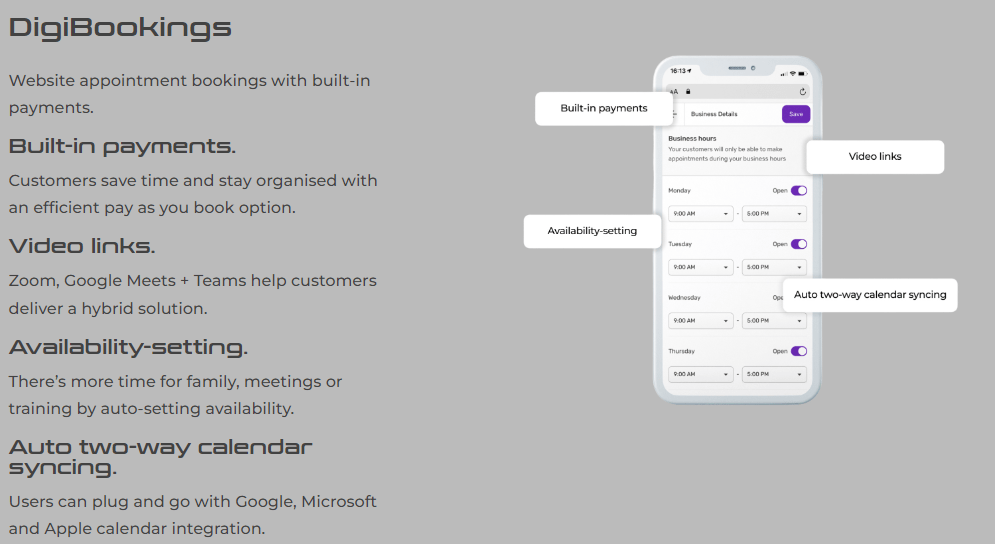 What Is The DigiTeams Partnership Program:
The DigiTeams affiliate programme is a reward system that allows individuals to earn passive income by referring new users to the DigiTeams products. When you create an account on the DigiTeams website, you will automatically receive a referral link that you can share with others. Those who successfully refer new customers to DigiTeams products will receive a 15 % commission. The commission will be paid to you for as long as the people you referred use DigiTeams products. Referring many people to DigiTeams allows you to earn more, and DigiTeams makes tracking your referrals easy for you as it shows your specific number of referrals and who those referrals are.
Getting Paid by DigiTeams:
Referral payouts from DigiTeams will be sent directly to your bank account. DigiTeams sends the money directly to your bank account, unlike many referral programs that only give you a voucher to use on that particular store. As well as seeing their payout history, individuals will be able to see their total balance which has been withdrawn. Use your following to your advantage and lead others to explore the DigiTeams products to help their website succeed. Click here to create a DigiTeams account and start referring.