DigiTeams supply chain and expert outsourcing provides our customers with global procurement and contracts services that are unsurpassed in the industry. Our procurement and supply chain management process involves a range of activities needed to plan, control and execute a product flow, it consists of a series of steps in which we deliver in the most cost-effective way.
DigiTeams utilises the right supply chain management which creates a system that cuts costs, increases profits and promotes linkage between all parts of the supply chain. We also provide our clients with the best procurement and supply chain management strategies possible.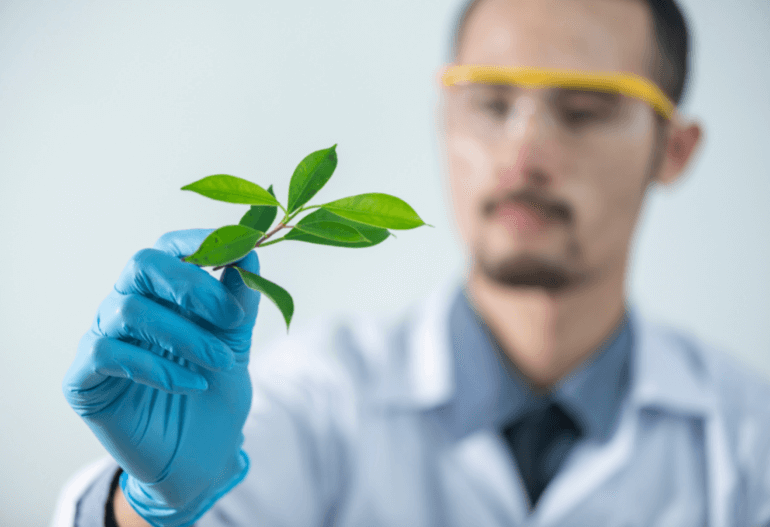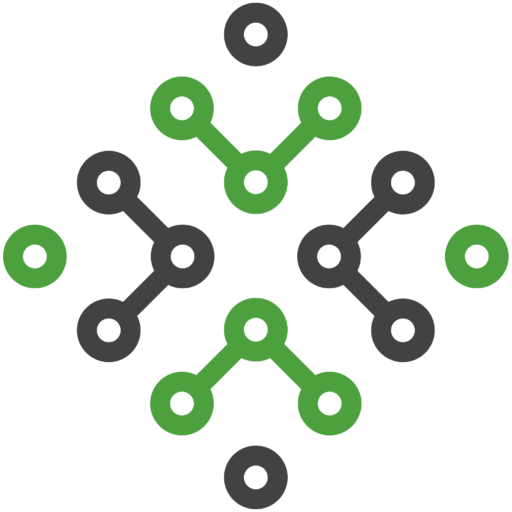 Benefits of Outsourcing with DigiTeams
 Efficiency
 Your company can't be an expert at everything and it takes time to recruit the correct person. You need to train people which can be time consuming. By simply outsourcing business services, companies are able to jump right to the finish line when building a department.
 Peace of Mind
 While there is uncertainty with outsourcing as well as contract negotiations that can be unsettling, companies that outsource can feel a sense of relief once an outsourced contract has been signed. Contractual agreements offer protection for both parties, and remove interactions that can take place when in-house workers are dismissed. Outsourcing companies may also be held responsible for negligence and poor performance in legally binding contracts. 
 Improved Service
 Outsourcing can help improve service. A team of professionals can be hired that can do the same task for less money. HR functions, IT performance and financial services are some of the most commonly outsourced items, as companies all over the world have been working in those specific fields for years. 
 Lower Regulatory Costs
 Offshore workers can be paid less, also by lowering regulatory costs, it also drive down the outsourcing price tag. Red tape like "Social Security", Medicare and unemployment insurance is not applicable to outsourced contracts, which will drive down outsourcing costs further. 
 Flexibility
 Companies need to expand or downsize quickly which is not always possible with labor laws. By outsourcing, companies take that risk away, allowing businesses to adapt more quickly to rising or slowing demand.
 Freeing Up Internal Resources
 People and their time are not wasted as they are more focused. By outsourcing services, companies free up time and capital to move their business forward.
 Risk Management
 Risk management is another reason why companies need to outsource. If a company is launching a new product or offering, having employees in developed nations offers little in terms of risk management should the product not do well on the open market. 
 Tax Breaks
 By handling business overseas, businesses are able to take advantage of lower corporate tax rates. 
 Our Expertise and services in Outsourcing and supply chain
Contracts management (formation and administration)

Procurement

Global market watch

Import-export and regulatory compliance 

Inventory planning and warehouse management optimisation 

Materials management 

Purchasing and price

Supplier diversity

Supplier quality and shop inspections
Sectors in which we specialise
Automotive

Chemical

Consumer-Packaged-Goods (CPG)

Food and Beverages

Manufacturing

Mining

Oil and Gas

Pharmaceutical

Technology

Retailers

Wholesalers 

ECommerce 

Manufacturing
Digital transformation
Digital transformation is the integration of digital technology into all areas of a business, fundamentally changing how you operate and deliver value to customers through a Digital Transformation Strategy. 
DigiTeams helps their customers to navigate through this process to ensure an increased ROI through a Digital Transformation Strategy. 
Digital Transformation Strategy
This framework is the blueprint for how an organisation moves through a period of significant change because of evolving business conditions. Such a framework is central to any company's success, whether big or small. 
The framework:
Is a tool.

Is used across an organisation.

Guides all levels of the organisation through the journey.

Will ensure that no area of the business is left unattended.

Will provide a common reference point that can be evolved as the organisation changes. 
Why do organisations need to digitally transform?
They have to survive in a changing environment.

To keep up with emerging customer demands.

It improves operational efficiency and productivity.

It opens the door to new business opportunities and revenue streams, enabling the creation of new products and services.

It drives the culture of innovation, preparing the company to anticipate any disruption.

It empowers decision-making by deepening data analysis.
Digitisation and Data Management
In its most basic sense, digitisation is the process of changing from analog to digital form, also known as digital enablement. In business, this process often looks like initiatives such as moving a system online. The conversion or representation of physical or non-digital things into a digital format means that this information can now be used by a computer system. We make use of and are industry experts in 
Netsuite

Proscope (PM) 

Nextservice

Netsuite planning and Budgeting
Data management is the process of collecting, storing, organising, and maintaining the data created and collected by an organisation. Effective data management is a crucial piece of deploying the IT systems that run business applications and provide analytical information to help drive operational decision-making and strategic planning by corporate executives, business managers, and other end users.