To view part one of this article series click here 
A good website design is critical to the success of your business's online marketing. More than 70% of consumers use the Internet to search for local businesses. Having a website that is visually appealing and easy to navigate is an essential part of your Online #Marketing Plan. This article is going to discuss a few more things you need to consider when building your website.
Your Site Needs To Be Compatible To #Mobile Devices
A mobile-unfriendly website is one that when someone visits it from a smartphone or tablet device, they'll see a page that's too small to read and improperly formatted. The majority of time, people visit a website on their mobile device first, then revisit it on their desktop to make a purchase or inquire further. You might lose customers if your website isn't fully compatible with mobile devices because they'll think your business is unprofessional, and that will damage your brand and they most likely won't return.
Thankfully all the websites built using DigiSites have built in mobile compatibility and therefore there is no need to worry about spending extra time editing this aspect of your website.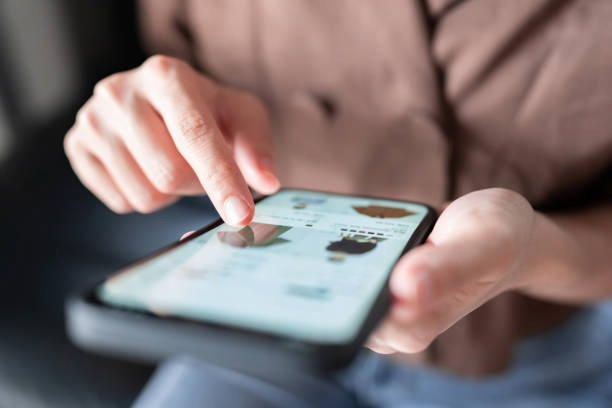 #Mobile-friendly websites offer the following benefits:  
– Faster download speeds.
– Improved user experience (Better brand image).
– Better SEO ranking.
– Streamlined experience across all devices resulting in more sales.
Having A Fast Website Speed
A faster website means that your customers won't have to wait as long for pages to load, which will make them more likely to come back and purchase your products. It also means they'll be able to access more information with less effort, which will likely increase their engagement with your brand and encourage them to buy more products or services from you in the future. A faster website also makes it easier for search engines like Google to index your site,which means you'll  rank it higher in search results. This can bring new #traffic and customers right to your doorstep.
Make sure you choose a reliable website host for your website. This can be done with a quick google search and if you have a website built on DigiSites, there is no need to worry about finding a host as all websites are hosted on their advanced servers.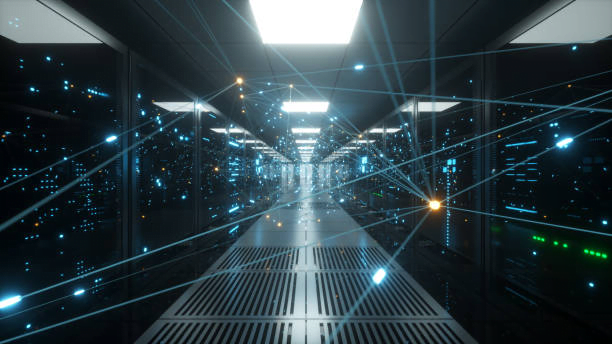 Benefits of having a #fast website:
– Better user experience
– Increased chance of returning customers
– Increased Revenue
– Higher effectiveness of marketing campaigns
– Better SEO on Google's ranking
#Having Quality Content
If you're going to invest the time and money into creating a website, you want it to be something that visitors will want to read. You want them to come back again and again, because they keep getting value from the information you provide. And if they get value from the information you provide, it increases the likelihood that they'll buy from you or become a regular customer. Search engines like Google are constantly changing the rules of the game when it comes to ranking websites in search results, but one thing remains true: having high-quality content on your site helps you rank higher in search engine results pages and this results in more visits to your website.
Having high quality content increases your website's competitiveness and increases user experience.
Here are a few ways you can increase your #contents quality:
– Add a "about us" page.
– Plan your posts according to what's trending and what people actually want to see.
– Make your posts unique by adding your thoughts and perspective into them.
– Make sure that you use the correct formatting so that posts look visually pleasing.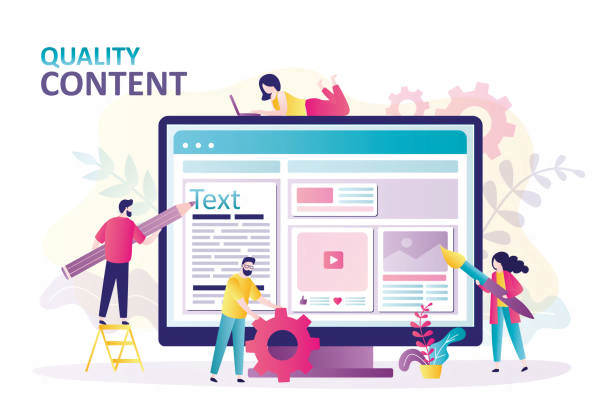 What are some benefits of having #high quality content ?
– You will attract more visitors and keep them coming back for more.
– It will be easier for people to find what they're looking for on your site.
– Trust will be build with visitors and therefore the chances of them becoming customers increases.
– Value will be provided to people who visit your site by giving them useful information and resources that they can use immediately.
Incorporate #SEO Practices
#Search engine optimisation, or SEO, is the process of improving your website's rankings in online search results. This means being able to get your website on the first page of Google when someone searches for a keyword relevant to what you do. It can also help you get noticed by people who are new to your industry. To see our full deep dive into SEO and explain everything you need to know click here
There are many benefits to having strong search engine optimisation:
-Your site will be more likely to appear on search results pages
-You'll attract more visitors, who are likely to become customers
-Search engines will rank your site higher in their results, giving you more credibility as an brand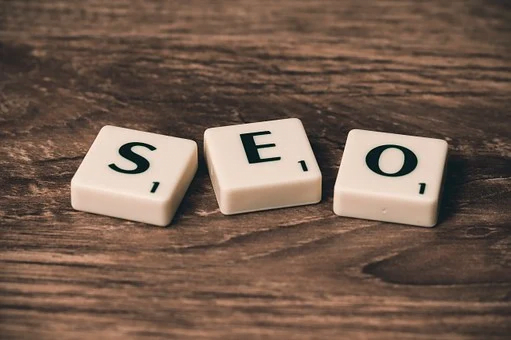 Here are some tips for SEO on your website:
1. Use keywords that are relevant to your content throughout your site, but don't overdo it! You want readers to be able to read your content without having to hunt through too many links or pop-ups.
2. Make sure you have an easy way for visitors to contact you (like an email address or phone number). This will help them find what they're looking for faster—and give them an opportunity to connect with you!
3. Use social media platforms like Facebook, Twitter, and LinkedIn to promote your site and engage with customers directly!
 To see our full deep dive into SEO and tips on improving yours, click here