One of the most important aspects of marketing and selling your products or services is having a website.
In spite of this, a poorly designed or structured website will not only hurt your sales, but will also damage your brand and give your competitors an advantage.
When you are building and designing your website, there are many factors to consider, and the goal of this article is to make the process a little easier.
Here are all the key points you should keep in mind before you start creating your website.
Choosing A Domain
Choosing a domain is arguably one of the most important aspects of the identity of your website.
Your domain is your website's 'internet address' and it is crucial that you choose a domain that not only fits your business name but also isn't too long and difficult to read.
You should also choose a domain extension (.com, .co.za, .org) that matches the region that you are aiming at reaching.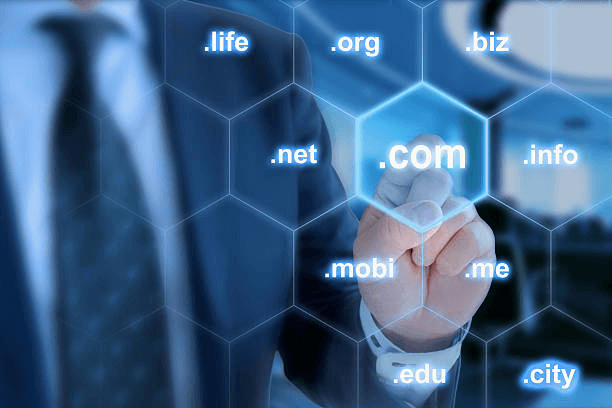 Here are a few more aspects your should consider when choosing your domain name:
– Try to not use generic words, rather stick to your niche
– Don't make your domain too long
– Make sure users can easily pronounce the name
– Try not to use numbers or hyphens
– Use keywords that are relevant to the products or services you offer
Lastly, consider who you are going to buy your domain from.
There are many services out there, some being more pricey than others.
DigiSites offers affordable domains and the benefit of using their domain service is that it instantly gets linked to your DigiSite website.
Neat & Professional Design
It is imperative to have a clean design when creating your website.
You need an easy-to-navigate and easy-to-read website.
Ultimately, this leads users to your products or services by guiding them where you want them to be on your website.
Remember a clean website shows visitors that your brand is professional and this creates more trust between your customers and your business.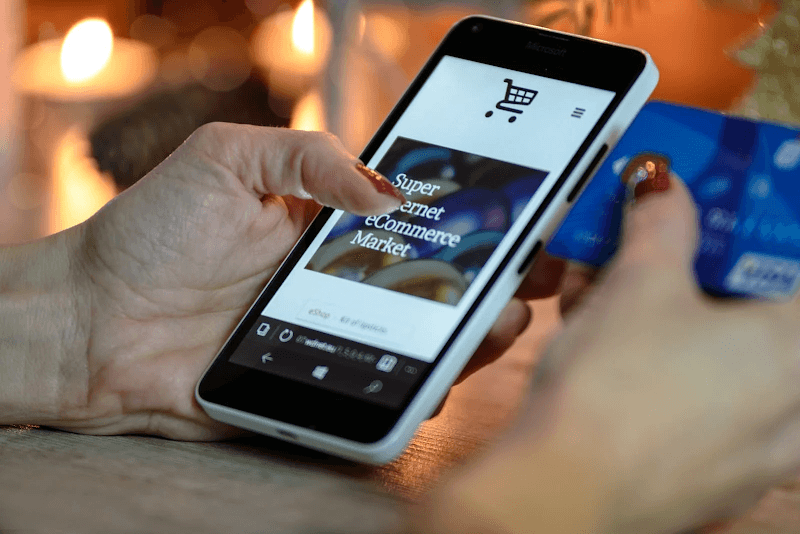 Here are a few tips for designing your website:
– Prevent clutter on all pages of your website
– Create content that is easy to read without sounding too vague
– Make sure your website is formatted to suit mobile devices
– Make sure navigation is easy (Use drop down menus and links )
– Keep your homepage minimalistic, as you don't want to overwhelm the user
Adding A Blog Section
By adding a blog to your website, you can connect with your audience and build trust with them. The blog can be used to educate and inform, as well as sell a product or service.
Blogs can help you get more traffic and improve your search engine ranking. They are also a great place for your visitors to leave comments, which can help you get feedback on what they like and don't like about your site.
You should post new blog posts at least once or twice a week so that readers will know when they can expect new content from you. If you have a lot of content to share, it might be better if you post more frequently.
Just make sure that the quality of your posts doesn't suffer because of how often they are posted!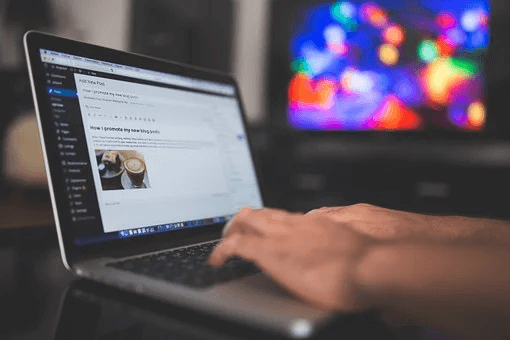 Here are some tips for writing blogs for your website:
– Use keywords to improve your rankings on search engines
– Use images to help prove points
– Stay relevant to your topic
– Make sure the content is easy and fun to read
A blog section can be added to your website in many ways, but it usually costs money. Thanks to DigiSites' built-in blog tool, you can easily include a blog section on your DigiSite for free.
Including Your Social Media Feed
Incorporating social media onto your website has almost become a requirement as it builds trust and allows customers to engage with a business.
Including social media posts on your website allows you to show users what you've been up to and where your business is headed as well as allowing users to compare your products to other businesses.
Try integrating all your posts from Instagram or Facebook onto your website to make your website look more active, this will also improve your website's SEO.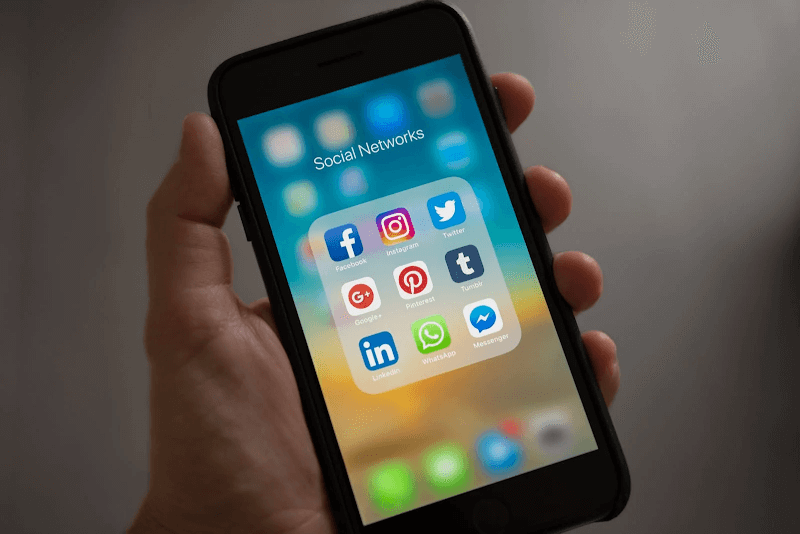 Here are some ways you can incorporate your social media feed onto your website:
1. Add a widget that includes all of your social media accounts in one place. This will make it easy for people to find you on multiple platforms and share content with their followers.
2. Add "follow us" links on each page so users can easily follow you across multiple platforms. This allows you to engage with more customers and grow your audience!
3. Add a link to your Instagram account on each page so users can easily find you on Instagram and interact with you there as well.