What Is #GoogleAnalytics ?
Google Analytics is a #powerful tool that allows you to track and analyse your website's traffic. It provides statistics on everything from user behaviour to conversion rates, and it even gives you access to Google's search console, which allows you to see how your content is performing in search results. Therefore you can use Google Analytics to help improve your website's #SEO.
Google Analytics can also be used to view statistics on site visitors, sessions, pageviews, bounce rate, average visit duration, visits per user and much more. This is all vital information if you have a website as it allows you to reach the most users as possible and see where you can improve.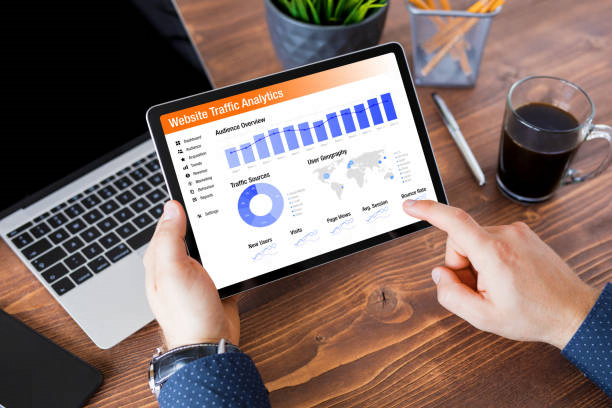 How Does It Work ?
Google Analytics works by placing a small snippet of code on your site. When someone visits your site, this code sends information back to Google about their visit. This includes things like what pages they viewed, where they came from (if any), what device they were on when they visited, how long they spent on each page, and more. Then this data is then analysed and presented in reports that help you see trends over time and understand how different factors affect your visitors behaviour on the site.
What Are The Benefits Of Using Google Analytics ?
Google Analytics provides you with a wide array of information about how people use your site,where they click, what they search for, and more. You can use this information to make changes that will increase the number of people visiting your site, increase their engagement on the site itself, and ultimately boost sales.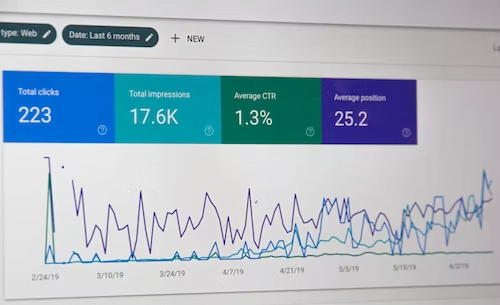 The benefits of using Google Analytics are numerous,here are three of the biggest:
1. A better understanding of your audience: The more you know about who is visiting your site and why, the better equipped you'll be to make decisions about content, design, and marketing strategy.
2. More targeted #advertising: Knowing what kind of person visits your site allows you to serve ads that are more likely to appeal to their interests (and thus increase click-through rates). This means more money coming in from ad revenue.
3. Better search engine optimisation (SEO): If you understand which keywords are driving traffic to your site and how long visitors stay on each page (among other things), then you can optimise those pages for specific keywords and improve search rankings,which in turn brings in even more traffic.
#DigiSites : And Its Built In Google Analytics Tool
DigiSites is a website building tool that allows you to easily and affordably build your website or ecommerce store. And on top of the ease of using their website builder,DigiSites has Google Analytics built into your site! This makes it even easier to market and sell your products or services.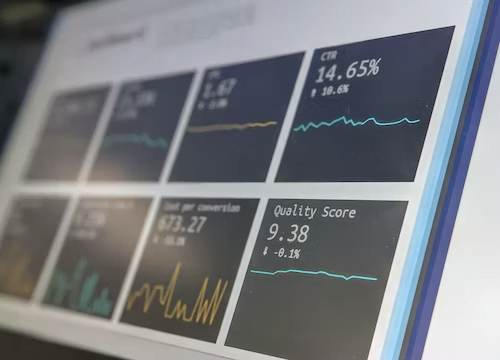 DigiSites offers three website templates:
DigiStore : With DigiStore, you can build your E-Commerce store in minutes and sell your products from anywhere. It's easy to use and you can even build your site and add products from your phone. An online store is essential if you want to sell products, since it increases your chances of being seen by potential customers. DigitStore makes it easy for you to integrate social media to your store which is another key step in digital transformation.
DigiSites : For small businesses looking to build a website that displays their work,DigiSites is the perfect way to get started. This is because it offers a user friendly design and has built in metrics that help your site get more traffic(Built in SEO). Having a website is essential for all businesses and there is no better option than DigiSites to do the job.
DigiBookings : DigiBookings is a website builder that allows you to integrate appointments and bookings with the help of two-way calendar syncing. The bookings you receive through your website can be perfectly integrated with your schedule, making it ideal for businesses like dentists and law firms.