DigiTeams Partner Program
A website builder designed for busy small business owners.
Get paid to help clients and entrepreneurs go and sell online!
Join other DigiTeams Affiliates teaching entrepreneurs how to build amazing businesses online with DigiTeams website options.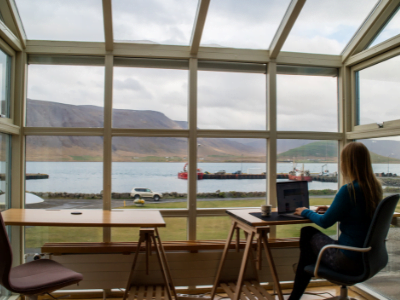 Why do your clients need DigiTeams?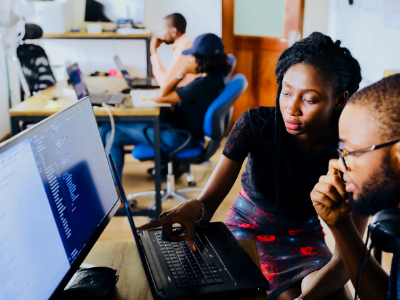 Sell around the world on a website and social media.
Create, manage, and track all from the Digiteams dashboard. Google advertising, Facebook advertising, Search Engine Optimization, and more. Create low-cost advertisements that drive the right shoppers to your store in minutes.
Control everything seamlessly from a single dashboard with centralised inventory, order management, pricing, and more.
An affiliate program that really gives you a financial benefit
It's simple, use your platform and voice to share the benefits of DigiTeam's powerful, easy-to-use website and eCommerce platforms with your network.
When they sign up through your link, we'll send you a 15% lifetime commission. For as long as they keep their account, you'll continue to earn!
Sign up for a free affiliate program link. Plus, we'll give you access to our affiliate dashboard to track all your referrals, and watch your earnings grow.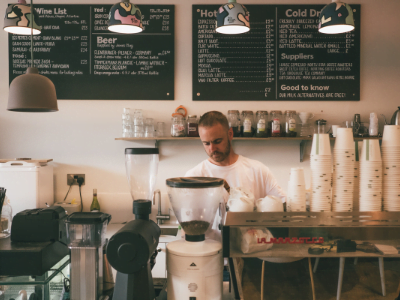 Anyone can become an affiliate partner
Digiteams store owners, community projects, website managers, influencers, bloggers, or freelancers. It's free to join, and simple to use
Digital transformation
Digital transformation is the integration of digital technology into all areas of a business, fundamentally changing how you operate and deliver value to customers through a Digital Transformation Strategy. 
DigiTeams helps their customers to navigate through this process to ensure an increased ROI through a Digital Transformation Strategy. 
Digital Transformation Strategy
This framework is the blueprint for how an organisation moves through a period of significant change because of evolving business conditions. Such a framework is central to any company's success, whether big or small. 
The framework:
Is a tool.

Is used across an organisation.

Guides all levels of the organisation through the journey.

Will ensure that no area of the business is left unattended.

Will provide a common reference point that can be evolved as the organisation changes. 
Why do organisations need to digitally transform?
They have to survive in a changing environment.

To keep up with emerging customer demands.

It improves operational efficiency and productivity.

It opens the door to new business opportunities and revenue streams, enabling the creation of new products and services.

It drives the culture of innovation, preparing the company to anticipate any disruption.

It empowers decision-making by deepening data analysis.
Digitisation and Data Management
In its most basic sense, digitisation is the process of changing from analog to digital form, also known as digital enablement. In business, this process often looks like initiatives such as moving a system online. The conversion or representation of physical or non-digital things into a digital format means that this information can now be used by a computer system. We make use of and are industry experts in 
Netsuite

Proscope (PM) 

Nextservice

Netsuite planning and Budgeting
Data management is the process of collecting, storing, organising, and maintaining the data created and collected by an organisation. Effective data management is a crucial piece of deploying the IT systems that run business applications and provide analytical information to help drive operational decision-making and strategic planning by corporate executives, business managers, and other end users.